LEF addresses key business and technology challenges facing CXOs today, with actionable research-led advisory insights and practical frameworks to accelerate and land change.
The challenge
LEF has a unique way of looking towards the future. Any new brand strategy, messaging framework and corporate identity needed to portray the organization as trusted thought leaders in technology research and advisory.
The solution
Our research aligned LEF around their north star and differentiator – unique perspectives on technology and change that allow CXOs to look 2-4 years out and make smarter strategic decisions. We created an identity that emphasized the benefits of their transformative approach, while remaining warm and approachable. The fold-out logo suggests new perspectives. Visuals are fresh and inspiring, with light, angles, and use of scale all reinforcing new ways of looking at things. While punchy, jargon-free language further humanizes the brand. This was all delivered through detailed brand guidelines and a reimagined website, optimized to engage prospective customers in the true value of LEF research and thought leadership.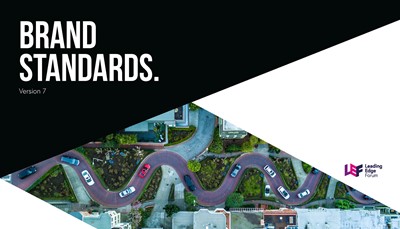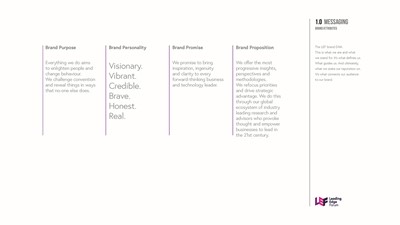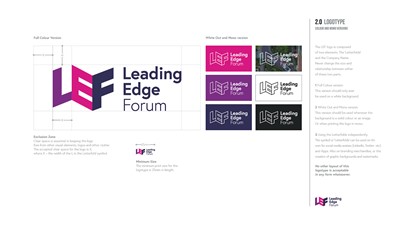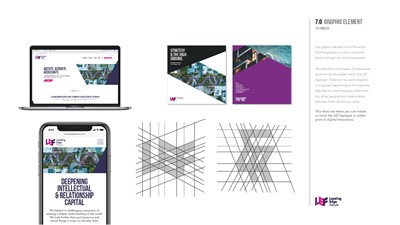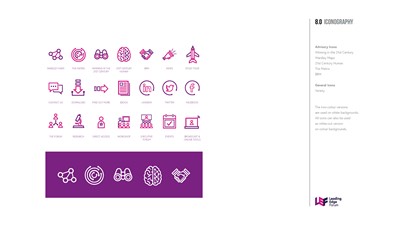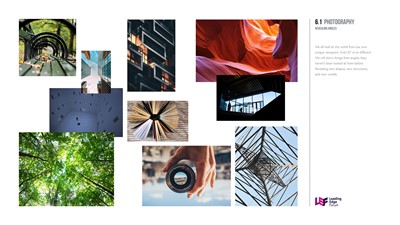 This is a major step forward for the LEF brand and market presence, with a platform that enables us to engage and deliver compelling thought leadership to CXO clients and prospects.
Gareth Scragg, Marketing Director, Leading Edge Forum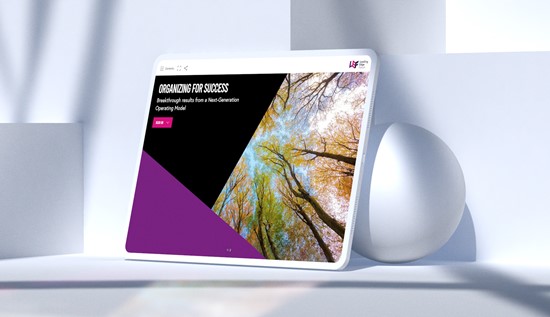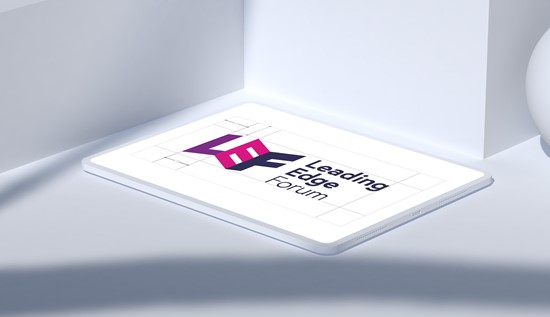 The results
The results