LEF adressiert die wichtigsten geschäftlichen und technologischen Herausforderungen, denen CXOs heute gegenüberstehen und bietet umsetzbare, forschungsbasierte Beratung und praktische Frameworks, um den Wandel zu beschleunigen und voranzutreiben.
Die Herausforderung
LEF hat einen einzigartigen Blick auf die Zukunft. Die neue Markenstrategie, das Messaging-Framework und die neue Unternehmensidentität müssen LEF als vertrauenswürdige Vordenker*innen in der Technologieforschung und -beratung positionieren.
Die Lösung
Wir stellten LEF und seine einzigartige Perspektiven auf Technologie und Wandel in den Fokus. Mit deren Hilfe können CXOs 2 bis 4 Jahre in die Zukunft blicken und bessere, strategische Entscheidungen treffen. Dazu schufen wir eine Identität, die den Vorteil eines transformativen Ansatzes betont und zugleich interessant und einfach bleibt. Das aufklappbare Logo steht für neue Perspektiven. Das Bildmaterial ist frisch und inspirierend, um neue Sichtweisen zu unterstreichen. Eine prägnante Sprache ohne "Fachchinesisch" macht die Marke noch menschlicher. All dies wurde durch detaillierte Markenrichtlinien und eine neu gestaltete Website umgesetzt, die optimiert wurde, um potenziellen Kund*innen den wahren Wert der LEF-Forschung und der Vordenkerrolle zu vermitteln.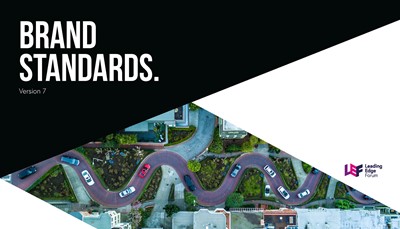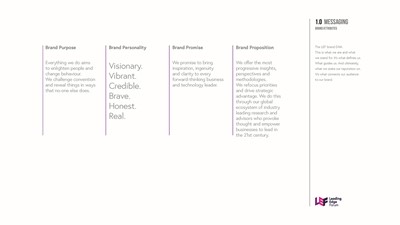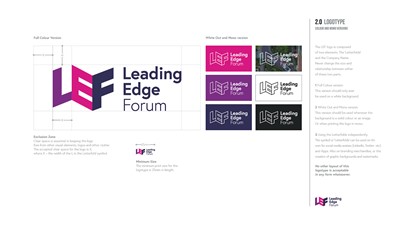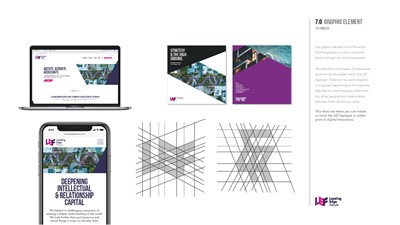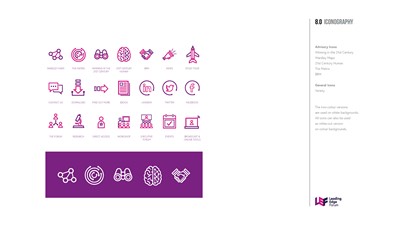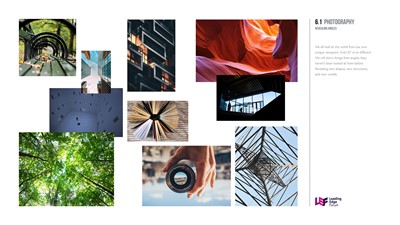 This is a major step forward for the LEF brand and market presence, with a platform that enables us to engage and deliver compelling thought leadership to CXO clients and prospects.
Gareth Scragg, Marketing Director, Leading Edge Forum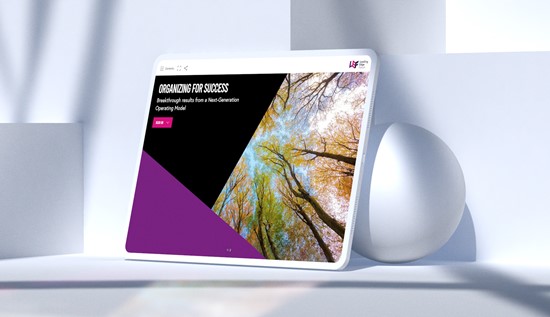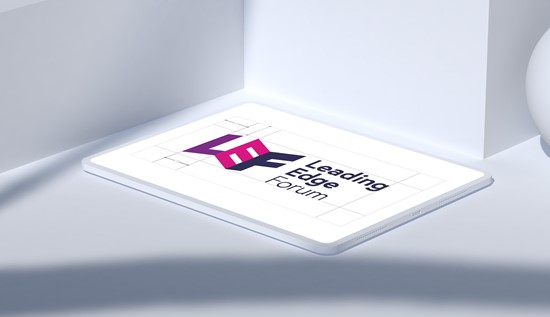 Die Ergebnisse
Die Ergebnisse
More of our work in action
LEF (Leading Edge Forum)
Erstellung einer Markenplattform mit neuen Richtlinien und einer neuen Website.
Weiterlesen
Deep Instinct
Stärkung des Profils von Deep Instinct in der extrem kompetitiv Cybersicherheitsbranche.
Weiterlesen
Shure
Wir wollten Entscheidungsträger*innen bewusst machen, dass Shure auch professionelle Audio-Konnektivitätslösungen anbietet.
Weiterlesen