B2B Content
For B2B content to be successful it needs to be distinctive, valuable, and insight-led. We know how to make an impact.
You can't spark conversation without good insight. So, behind every content strategy, experience, or asset we produce is a detailed, data-driven planning process.
With our team's expertise and understanding, we know what makes B2B content resonate on social, display, search, print, direct mail, or your website. We understand how to refine it for awareness, demand gen, ABM, or inbound. And how to personalise it for different audiences or specific individuals.

What's more, we think value-first, not format-first. Whether we're producing an eBook, a blog, an infographic, a personalised film, or a fully immersive digital experience, it'll hit your target where we know it'll have impact.

The result? B2B content that turns prospects into sales, and sales to revenue.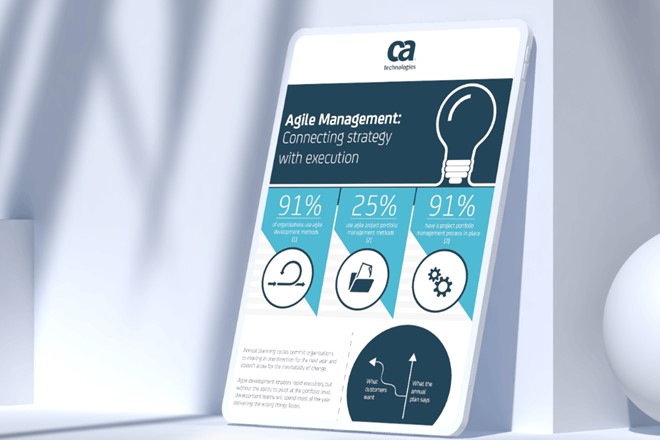 B2B content strategy
We develop, document, and activate your strategic approach to content - from planning to production and delivery.
Defining your tone of voice, personality, and key content themes.
Identifying gaps and finding solutions to fill them.
Adapting content
to your audience's specific pain points from awareness to conversion.
Staying on top of your publishing schedule and giving your team visibility.
Keeping everything organised and maintaining quality control.
B2B content creation
We create content that serves a clearly defined purpose and drives the desired response.
Grab attention with snappy content that gets straight to the point.
In-depth gated and ungated assets covering trends, business issues, and product details.
Communicate complex topics in easily digestible formats such as videos and infographics.
Bring B2B messages to life with contests, games, calculators, interactive videos, and more.
From presentations that support webinars to end-to-end virtual event production.
Shareable material for social channels, from high-impact videos to influencer content.
Content that positions your brand at a high-level. Speak to a wide audience about propositional messaging.
Reach specific prospects at target accounts with highly personalised messages.
Turn audiences into qualified prospects with content that creates a connection.
Help your web pages rank on search engines by creating content aligned to your audience's needs.
Prove your organisation has the expertise and quality to solve your prospects' problems.
Showcase your products and services, and how they meet your customers' needs.
Demonstrate your unique value proposition and convince your prospects to take action.
Empower your sales team with content that helps convert prospects.
Customer retention content
Retain your existing customers and create a loyal client base.