Celebrating International Women's Day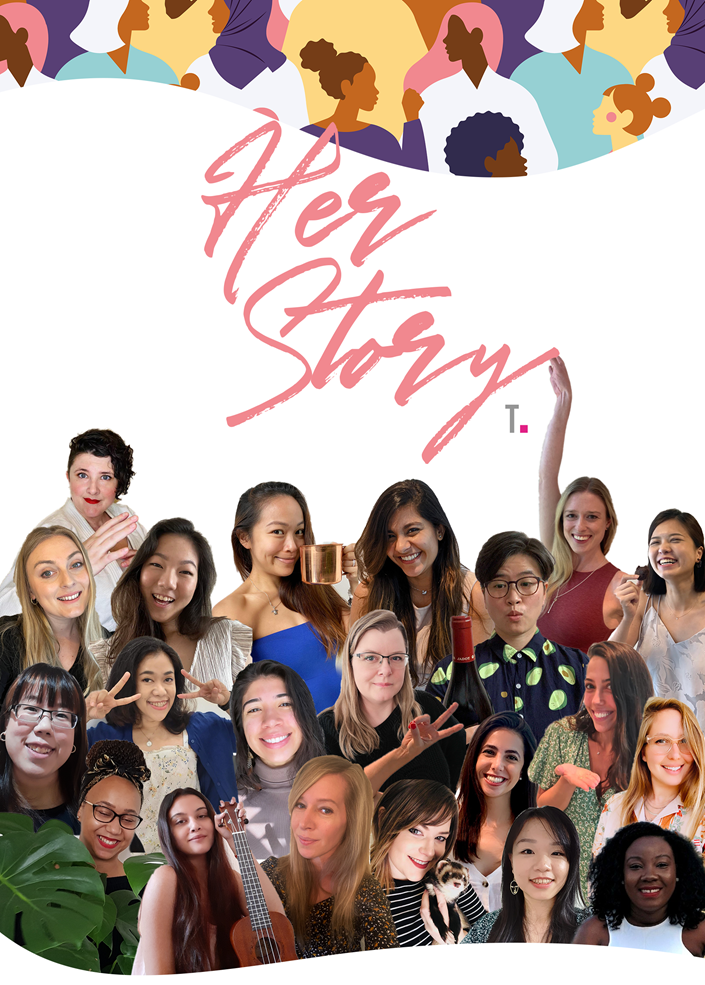 At Transmission we connect the power of today with the promise of tomorrow.
As we grow as an agency, we are continuing to make diversity and inclusion a priority. In honour of International Women's Day, we are celebrating the fierce, fabulous females who help make our world and our company amazing.
Transmission wouldn't be the success it is without the passion, empathy, intelligence, hustle and humour of all the ladies in the house. This week we will be shining a spotlight on some of the women making an impact on our team.
Join us as we celebrate HerStory.