Sales has evolved… do you have the right tools for the job?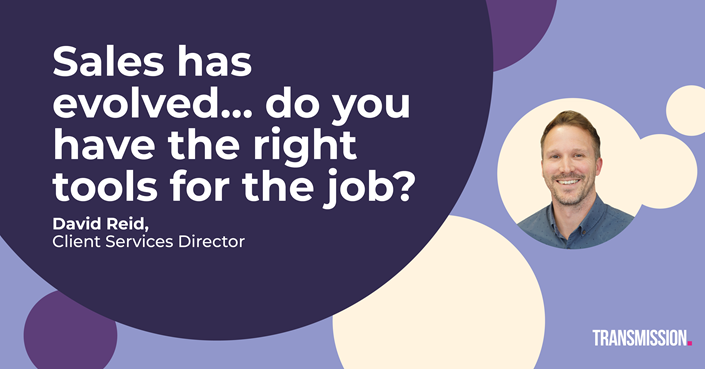 Sales. You know your job and you know how to do it right. But that doesn't always mean you have the right tools and insights to get it done well.
Sure, you've got enough data to source good leads and good prospects – but you also know that smart sales enablement means so much more these days.
The question is and always has been: how can sales improve results to drive better performance for the business?
For one thing, good leads become even better when they're backed by insights and data intelligence. Understanding what your prospects are interested in and what pushes them to buy is invaluable when it comes to developing and nurturing those relationships. Even simple insights like how to talk to your customers can make a world of difference to your sales strategy.
If you're not already doing this, we can help. We get results by making sure we understand the landscape better than the competition. We know your messaging can't be everywhere at the same time, so we make sure it's in the best places at the best times. And we do this by having our teams of paid media, strategy, content, creative, and sales enablement experts work collaboratively to create a marketing experience that considers the real-world buyer above all else.
Every programme we work on is crafted to take the constant change and churn of the sales landscape, of your prospect base, and the channels through which they can be contacted into account to help bolster your sales pipeline. Because when you understand what makes your audience tick, you understand how your solution addresses their needs.