Helping marketers do more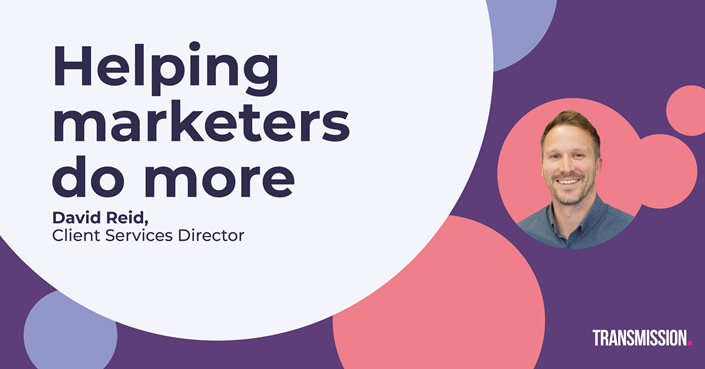 As a marketer, you're used to spinning more than a few plates at the same time.
Whether you're monitoring the general health of your marketing operations, the performance of your content, or your paid media strategies, you understand that for your marketing strategy to succeed, it needs to run like a well-oiled machine. 
However, you also recognise the marketing discipline's universal truth: you can always do more.
In the past, you might've been able to add another spinning plate to your collection. But with marketing transformation and the digital landscape moving at speed, time, resources, and buy-in from your in-house teams can sometimes be hard to get. And if this begins to affect your output, you run the risk of your organisation getting left behind.
We understand.
Just like you, we believe that everything from creative and branding to sales enablement and activation should be connected. We also believe that regardless of your function, we can help get you to where you need to be by taking on the heavy lifting.
At Transmission, our teams work across departments to ensure a working understanding of our clients' 'big picture'. That means we do things like generate customer insights and use them to shape everything from content creation to media targeting. It also means we do things like support your operations teams to run complex campaigns effectively.
When all is said and done, your marketing machine will always need more. How you get there, and with who, is entirely up to you.